Book a Consultation
Contact us today to make your dream project a reality!
Email design@jsld.ca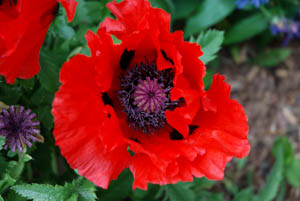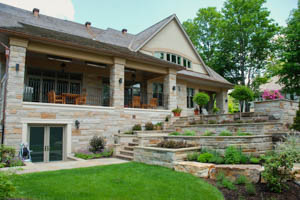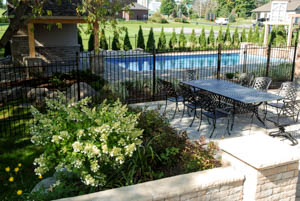 Testimonials
"My wife and I have used Jason on two occasions on two separate properties. His attention to detail and ability to interpret our ideas onto paper were especially helpful. Quite frankly in both designs the results were absolutely stunning! "
Bill K. , Dow's Lake


---
"Over the past few years Jason designed two gardens for us. Both turned out to be magical and well adapted to the different properties. This last time he started from a true brownfield site and transformed it into a soft and inviting garden that blends with the adjacent natural pond. His strength is to listen to his clients, give thoughtful advice and produce a design that captures their vision. He is attentive to the client`s needs and proved to be good overseer of the landscapers in the execution of the design."
Anne M. and Pierre G. , Glebe
---
"Leslie and I thought your work was excellent. Your attention to detail and vast experience made our cottage landscape plan come to life. We love it"
David McLean